Empowering families—every step of the way.
The path to life-changing therapy.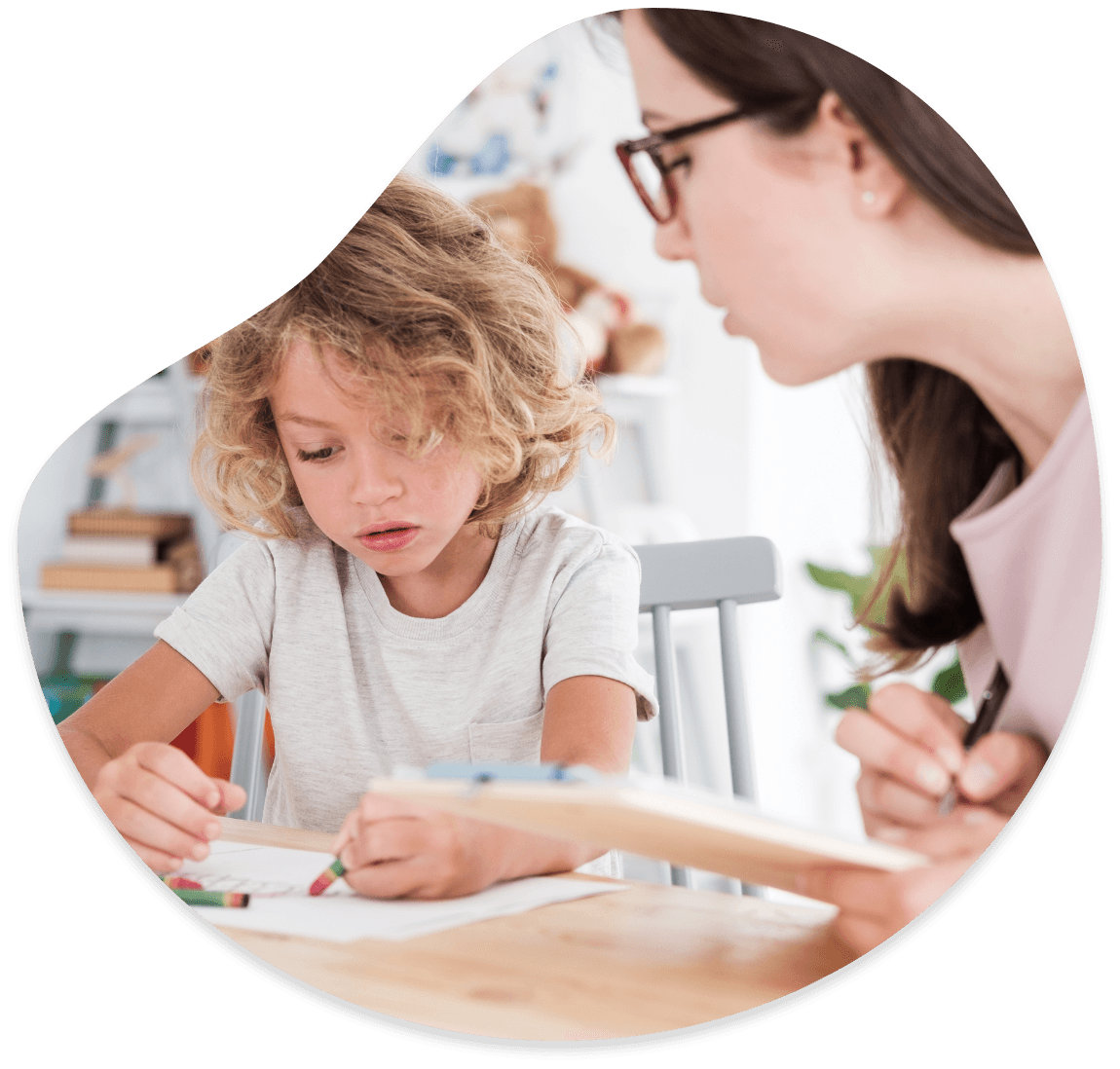 The Ascend Difference
Autism is a diagnosis that can impact your entire family. What sets Ascend apart is our family-centered approach to care. We recognize both the importance of early intervention and of supporting your family—parents, siblings, and caregivers. Our Clinical Care Team—Board-Certified Behavior Analysts (BCBAs), licensed Child Psychologists, and other mental health specialists—is here to help your entire family learn, grow, and thrive.
Our Mission
To partner with families affected by autism and build a strong foundation for their children in early childhood and beyond.
Our Vision
To reduce the average age of autism diagnosis to under 2 years old by offering reduced wait times, more accessibility to evaluations, and a whole-family, hands-on approach to care in the communities we serve.
Our Services
We provide personalized, supportive and effective care for the whole family. Choosing Ascend means choosing the best care for your child and comprehensive mental health support for your entire family.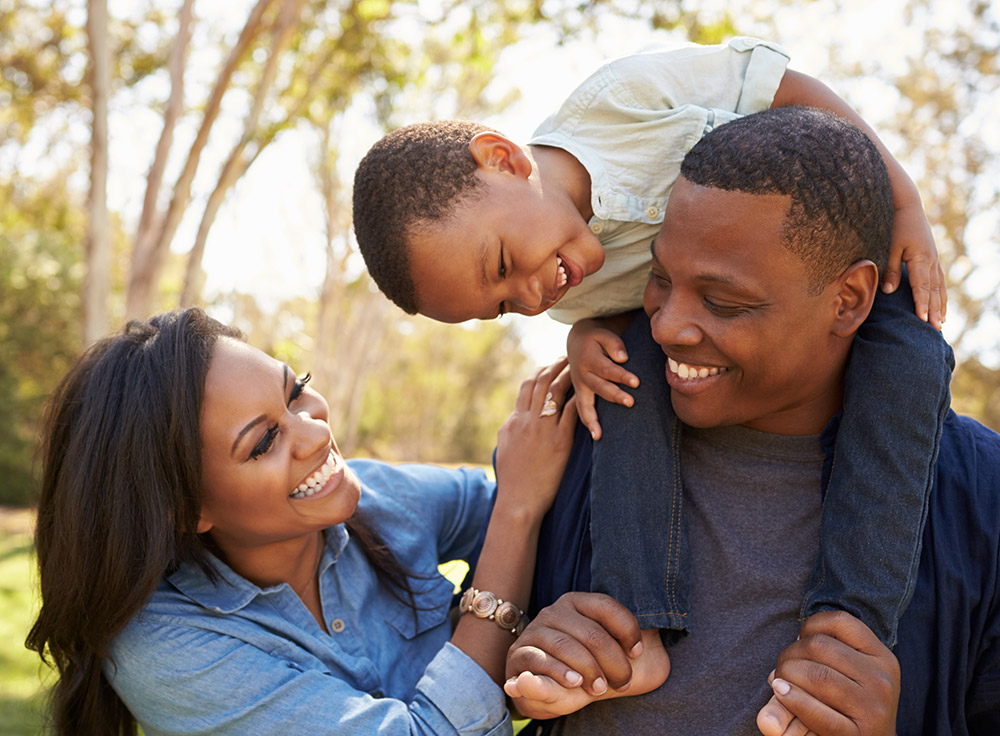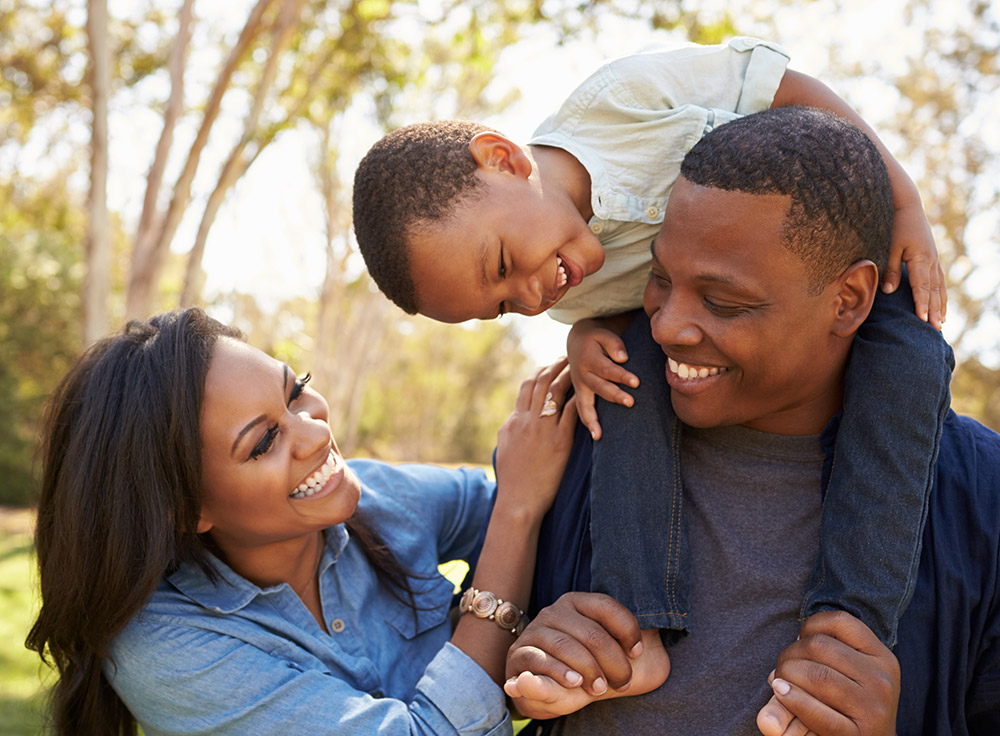 Helping You Get Started
We are here to help your family's transition into in-home ABA Therapy go as smoothly as possible!
The first step in your Ascend journey will be to meet with a Care Navigator. Your Care Navigator will collect your insurance information, explain the evaluation process, and help you decide if Ascend is the right fit for you and your family!
Discover how we partner with you to understand your family's needs, create a program for your child, and provide support for all members of the household!
Parents' Corner
Our Parents' Corner provides information that matters to you and your family. Our topics range from parenting issues to working best with your Ascend care team.
Ready to partner with us?