Empowering families—every step of the way.
The path to life-changing therapy.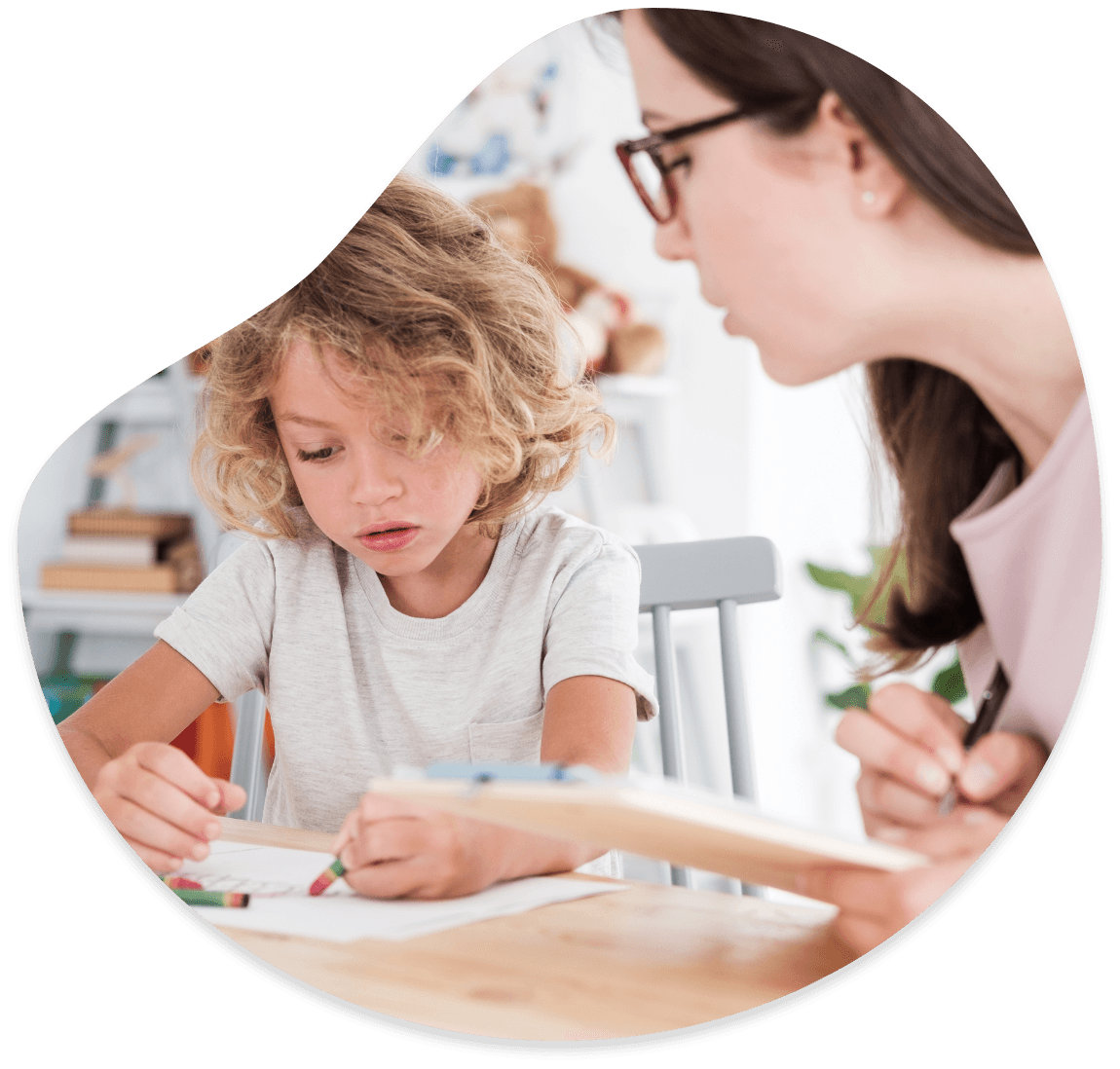 The Ascend Difference
Autism is a diagnosis that can impact your entire family. What sets Ascend apart is our family-centered approach to care. We recognize both the importance of early intervention and of supporting your family—parents, siblings, and caregivers. 
Your child will receive a top-of-line in-home ABA therapy program developed by your personal Board-Certified Behavior Analysts (BCBA) and provided by a hand selected Registered Behavior Technician (RBT). 
Your entire household will receive mental and emotional support with a licensed Family Mental Health specialist as well as access to support groups with other Ascend families. 
The Ascend Difference allows your family and child to be supported, learn, and grow, as you walk through this journey, together.
Our Services
We provide personalized, supportive and effective care for the whole family. Choosing Ascend means choosing the best care for your child and comprehensive mental health support for your entire family.
The Ascend Autism Family Care Model
When you choose Ascend, you choose personalized, supportive and effective care. Whether you are seeking a diagnosis, or have received your diagnosis and feel ready to start your care journey, Ascend is here for you.
ABA Therapy
As your child grows, their environment plays a big role in their learning. That's why we provide learning opportunities right in your home!
Pre-Education
Adjusting to an ABA program can be quite a big change, which is why we provide onboarding support, parent education and ongoing touch points with your family mental health clinician.
Family Mental Health Services
Every member of your household will have access to individualized care including counseling, education, or group support, even after your child has graduated from ABA therapy.
Parent Training
Ascend provides training with your clinical team to enhance your ability to continue learning outside of the home and in everyday life, with training sessions scheduled monthly.
Parents' Corner
Our Parents' Corner provides information that matters to you and your family. Our topics range from parenting issues to working best with your Ascend care team.
Ready to partner with us?