Why Ascend?
At Ascend, we collaborate with our employees, giving them our full trust. We integrate growth-oriented, individualized coaching, and professional development opportunities into every career path. We want you to make contributions to the ABA field and improve your skill set. Our coaches and BCBAs provide the supervision and tools for you to do exactly that.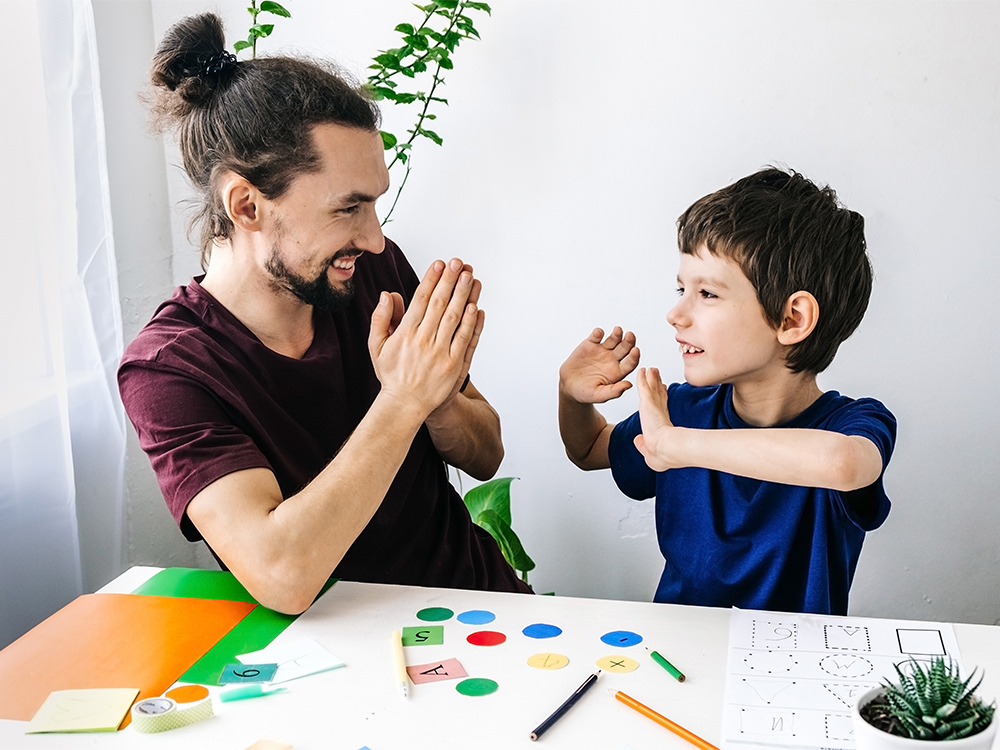 We are a designated Authorized Continuing Education (ACE) provider by the Behavior Analyst Certification Board (BACB) and a member of the Council of Autism Service Providers. We are proud to hold the highest honor 3-Year Accreditation and Telehealth Accreditation from the Behavioral Health Center of Excellence (BHCOE). We welcome the opportunity to tell you what these mean to us, and why we commit to being a high-quality provider.
Work-Life Balance
401k With Matching
Paid Time Off
Small Caseloads
Full Medical, Dental & Vision Benefits
Generous Salary Based on Demonstrated Skill
Career Advancement & Growth
Individualized Professional Development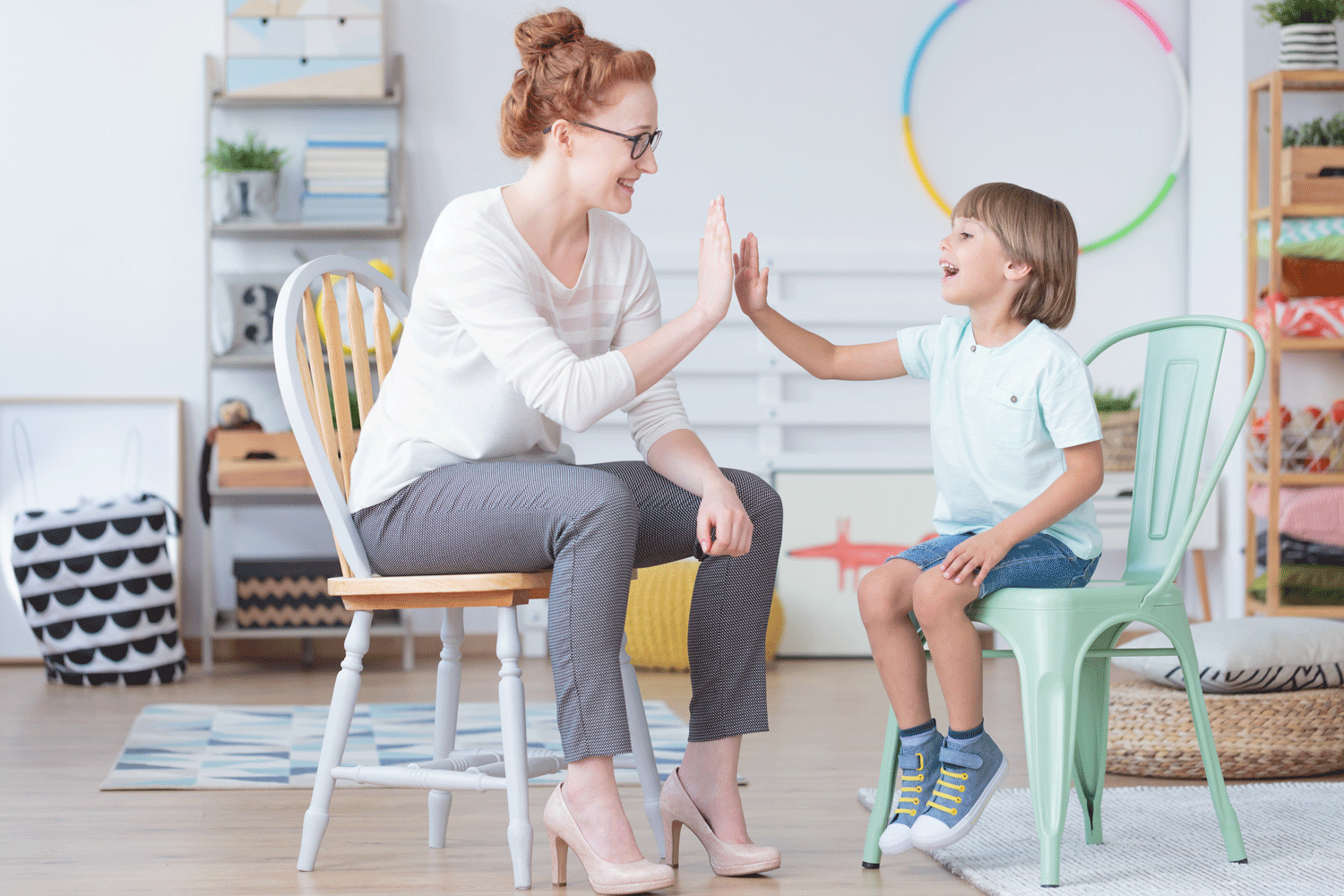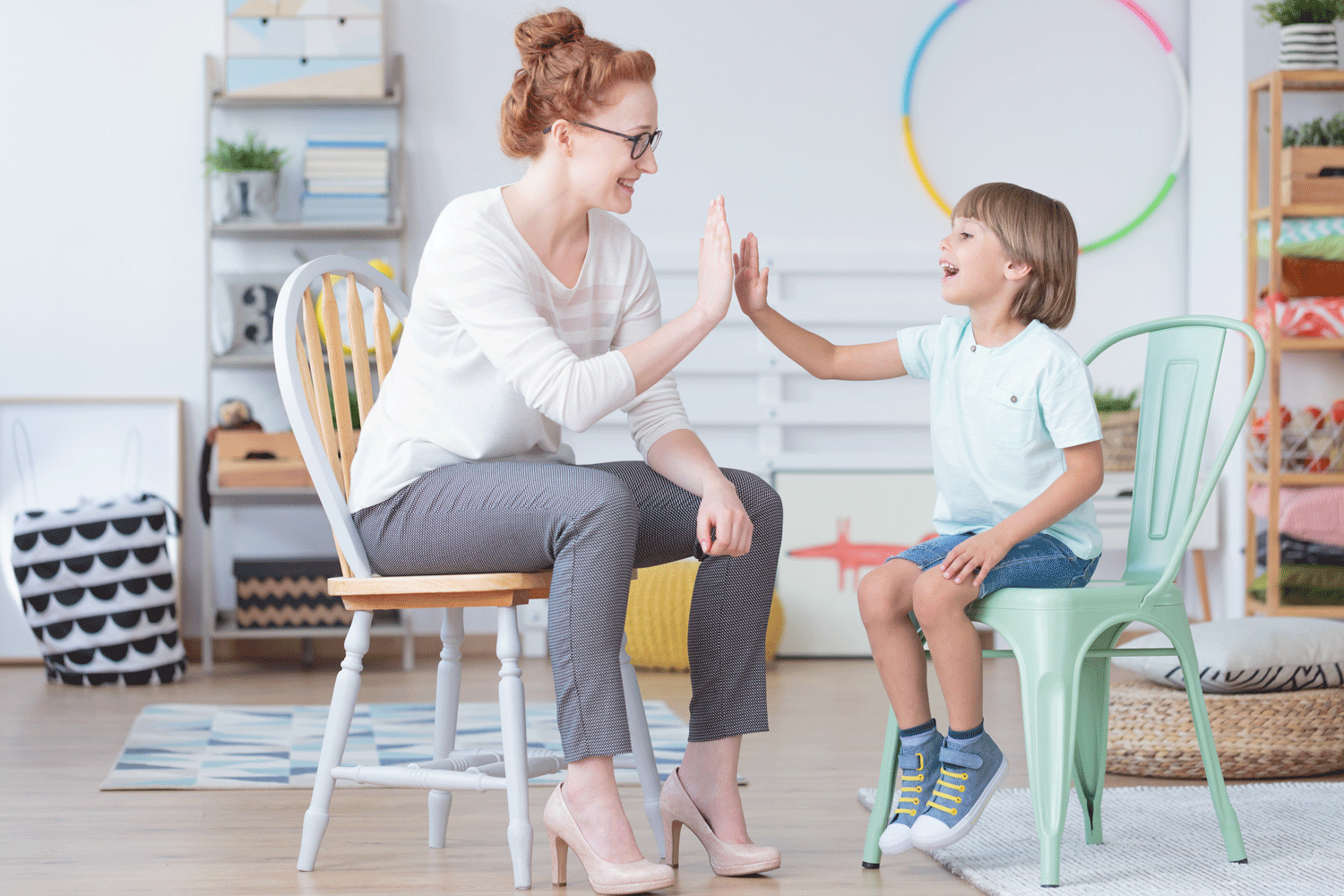 What We Offer
Work-life balance: Monday-Friday 8am-5:30pm (no late nights, no weekends)
The opportunity to profoundly improve the lives of young children with autism, ages 1-6 yrs
Smaller caseloads for BCBAs (7-9 clients), which gives you time to provide exceptional client outcomes and high-quality supervision; 2 clients for RBTs allows for consistency in relationship building
Robust Paid Time Off, Sick Time, and Family leave – we value self-care for our team
A team of experienced RBTs with lower RBT turnover than other ABA providers
A dedicated coach to help you become your best self, professional development and mentorship opportunities, and skills-based promotion paths
Opportunities for pay advancement tied to your career growth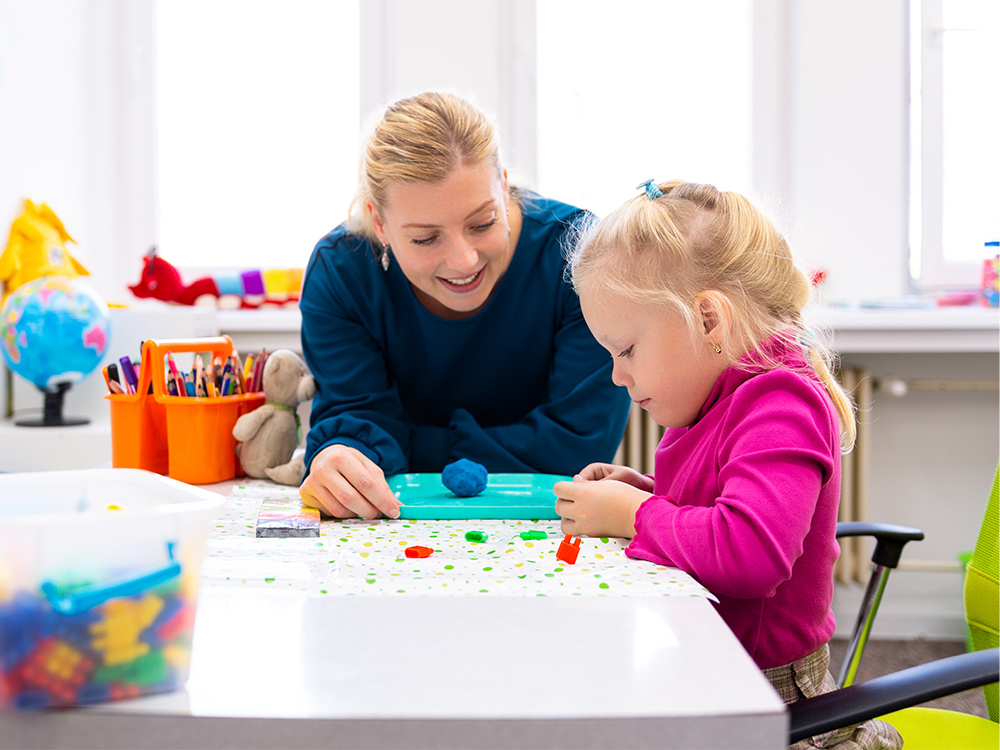 Our Team and Roles
Clinical team: BCBAs, RBTs, Licensed child psychologists
People support: Partner support specialists, talent relationship specialists, training partners
Community outreach: Community outreach leads
Family support: Licensed clinical social workers
Client services: Family coordinators, care navigators
If you don't see an open position that perfectly matches your skill set, we still want to connect about your career goals and ambitions. Wherever you are in your professional journey, we want to meet you!
Let's partner to help more families receive the quality care they deserve.