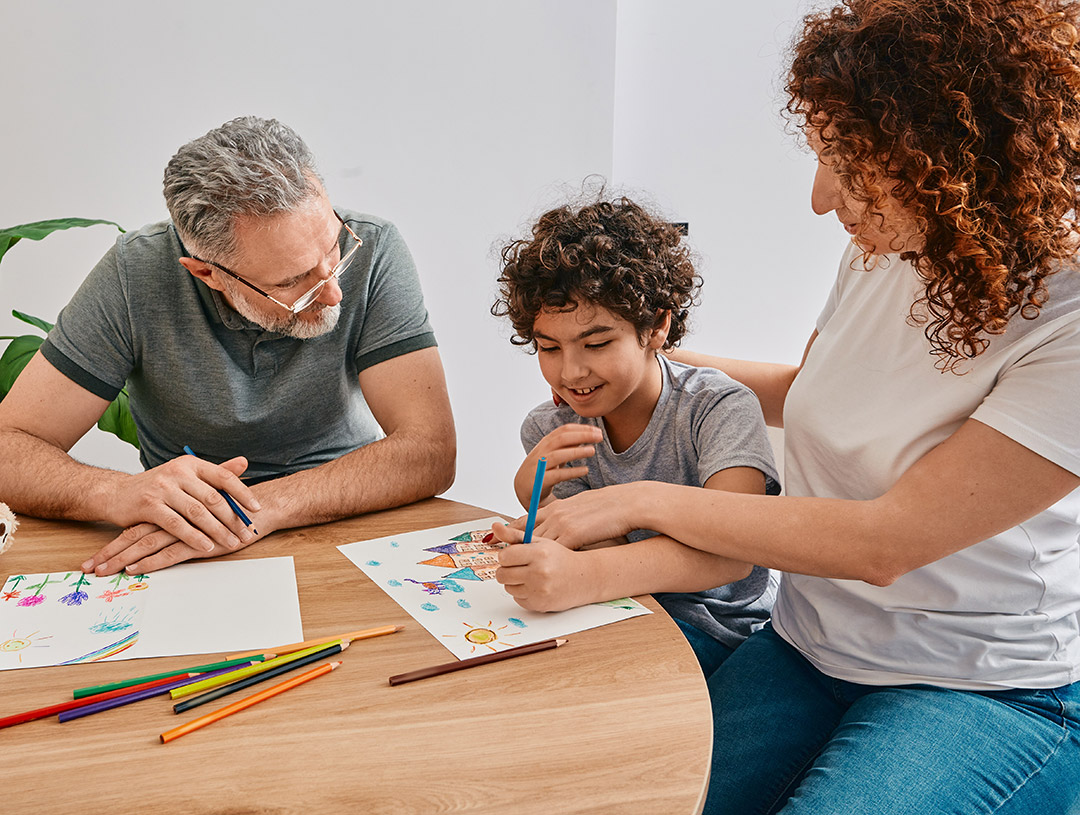 Applied Behavior Analysis
(ABA) Therapy
ABA is a data-driven scientific approach to teaching communication, motor, social skills, playskills and skills of everyday living. By understanding your child's behaviors and motivations, we can encourage skill development through a play based approach that makes learning fun!
Our approach to ABA is all about enhancing your child's strengths and natural abilities, and teaching them the skills they need to reach their full potential as they develop. Every child is unique, which is why your ABA program at Ascend is all about meeting your child where they are and helping to gain independence to build a foundation for a successful future. Click here to learn more about ABA at Ascend in our FAQ's.
In-Home ABA Therapy supports children up to 6 years of age

ABA Therapy can improve:
Fine and gross motor skills
Communication skills
Self-help skills (dressing, bathing, etc.)
Social skills
Center-Based Therapy can provide:
Additional support to you as a parent or guardian: connect directly with a caring provider for help and growth of your child and family
Socialization and community-building skills
Navigation of the world in a safe and enriched environment
Center-Based ABA Therapy (Denver, CO)
Our first ABA Therapy Center is now open in the Denver metro area!
At the heart of our vision of transforming lives is a commitment to providing the highest standard of care and support to kiddos with autism and their families. Our center is not just a place, but a sanctuary of learning, growth, empowerment, and support. 
Inside the walls of the Center, your child will find the tools they need to thrive – individualized treatment plans, a sensory-rich environment, and a nurturing atmosphere where every step forward is a cause for celebration.
But our Center is more than just a building; it's a haven where hope is nurtured, where families find support, and where the journey towards independence begins. Our Center is also a hub of activity – we will host workshops and community events that foster understanding, compassion, and inclusivity, and we'll provide support groups and continued training for families.
For inquiries, to schedule a tour, or to be part of this remarkable journey, please contact us. 
Center-Based ABA Therapy supports children up to 8 years of age.
Want to learn more?
Contact us for a clinical consultation.
Diagnostic Evaluations
Our licensed Clinical Psychologists specialize in early childhood development and autism diagnostic testing. Your evaluation experience will give you the answers you need to understand how best to support your child's development, and your team will help you find the services and tools needed to help your child reach their full potential. Our psychologists provide comprehensive evaluations utilizing the gold standard of Autism evaluations, including the ADOS-2 and the ADI-R. Your evaluation will also include a cognitive assessment, as well as adaptive and behavioral screens.We are here to support you as you navigate next steps – referrals, parent support groups, or simply learning more about our processes and what an autism diagnosis means for your family.
Serves Children 18 months to 7 years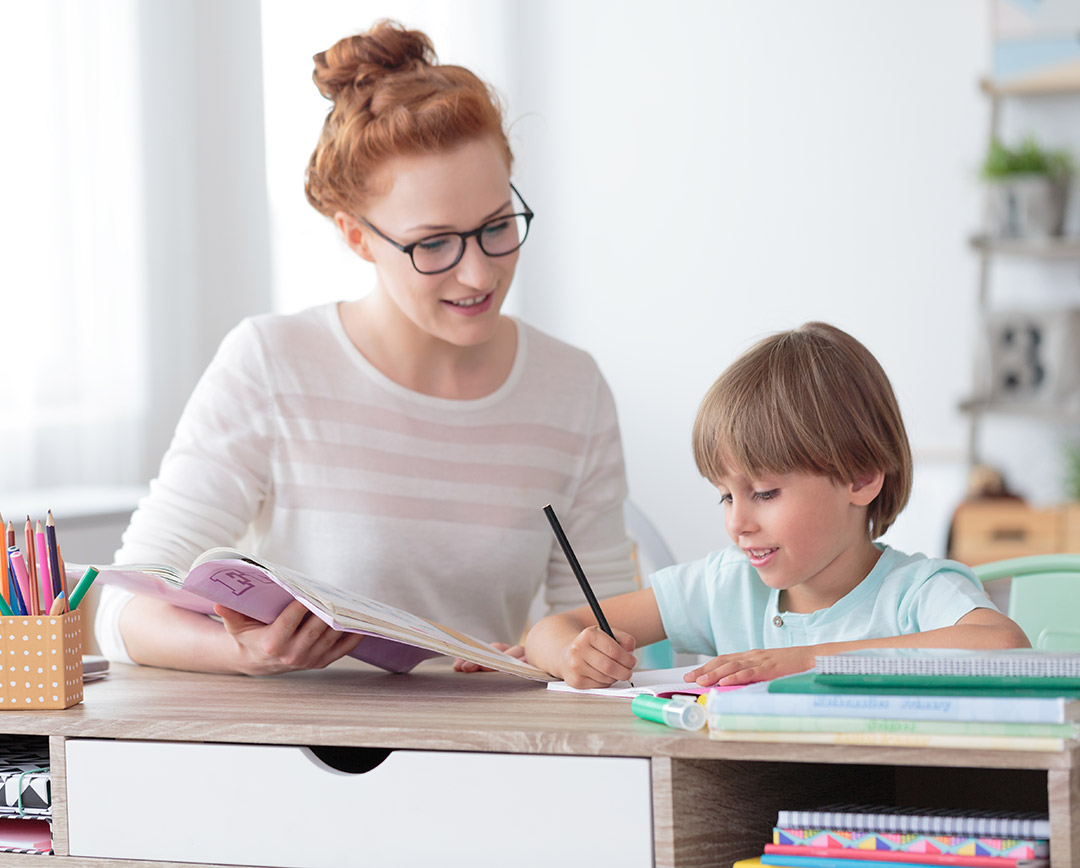 Ready to take that step?
Contact us today to learn more about the best care for your child.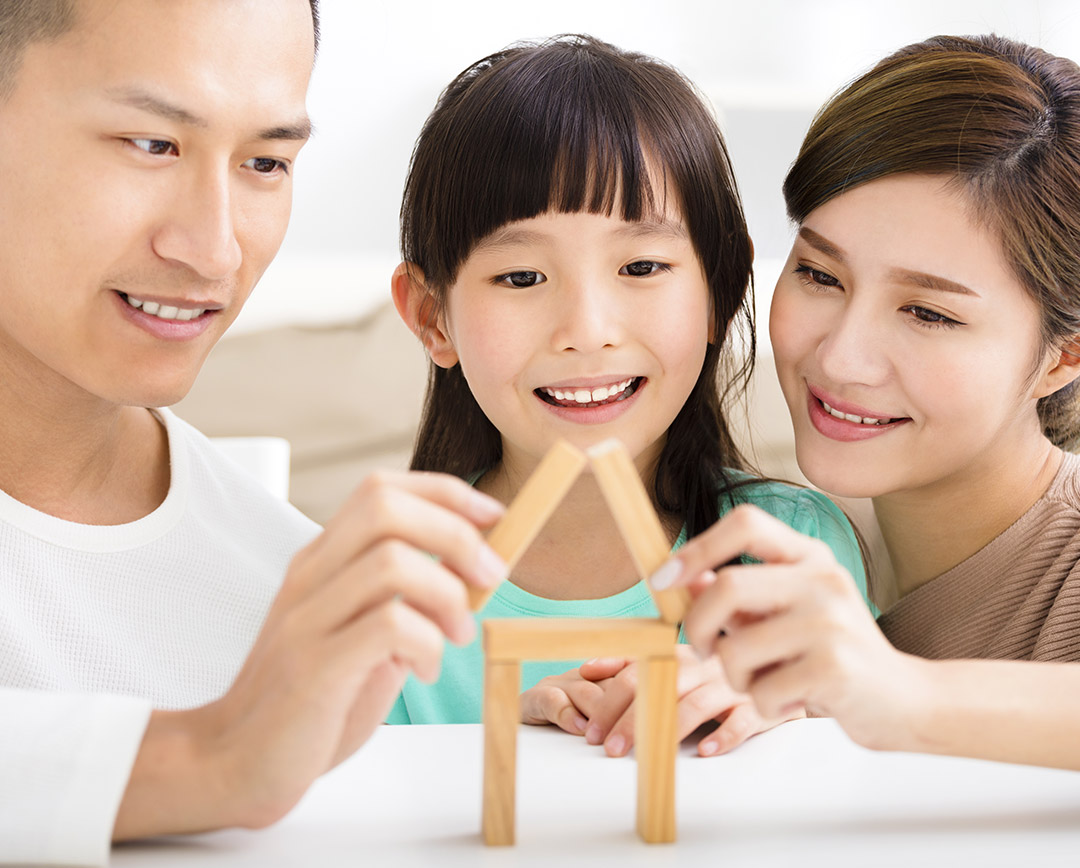 Family Mental Health
A family mental health clinician is a member of every ABA team as part of our approach to ABA treatment. We recognize that the strongest clinical outcomes are possible when your entire family is cared for and supported. A family mental health clinician is a member of every ABA team as part of our approach to ABA treatment. Your family mental health clinician works alongside your BCBA to provide comprehensive assessment and parent training to ensure that your family is getting the most out of ABA and thriving along the way.
Your family mental health clinician will also be available to offer individualized support in addition to your child's ABA treatment. This may include individualized or family counseling services or support groups with other Ascend families. While supporting ourselves as parents can feel like an uphill battle, we make things simple with built in check-ins and telehealth services, because helping yourself and helping your child succeed doesn't have to be an "either, or decision!
Ready to partner with us?
We'll give you guidance on your next steps into personalized care for your child and family.